Football is the worlds most played and most popular sport, so it is crucial to ensure the optimum playing surface, an assurance which is provided with a GreenFields artificial turf football pitch. Over the years, GreenFields has continuously innovated and improved upon our football turf systems focusing on the player experience. We offer a range of sports turf systems designed to enhance the game of football and meet crucial FIFA specifications; from artificial 3G turf, hybrid systems to natural grass pitches.


3G Football Pitch
Our high tech 3G football pitches have been designed to meet crucial FIFA specifications and we are proud that they have been selected by a number of top clubs for their stadiums and training pitches. Our new high-tech woven systems are revolutionising sports turf technology and pushing the boundaries from that of traditional tufting techniques.


Hybrid Football Pitch
Offering the best of both worlds, our hybrid product- GreenFields XtraGrass provides a natural surface alternative, offering a stadium solution for football clubs in the UK at League 2 and above that meets FA criteria and offers increased strength and durability over typical natural grass pitches.


Non-Filled Pitch

The next generation of artificial turf with a simplified system design; the non-filled pitches have a performance thatch layer of artificial turf fibres which replaces the performance infill. These systems are especially suitable for soccer, multi-use & community pitches.



FIFA PREFERRED PRODUCER

GreenFields is proud to be one of the elite synthetic turf specialists to meet the stringent, professional standards set by the FIFA quality turf programme.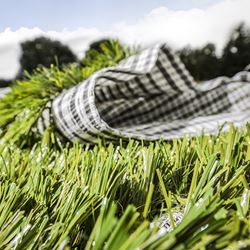 MARCEL BRANDS
Technical Manager
PSV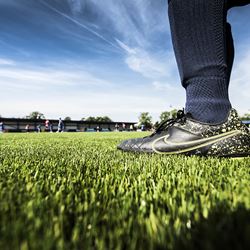 PETE AINGER
General Manager, Hyde United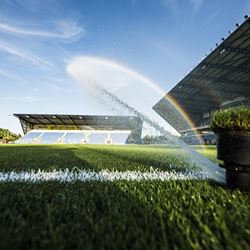 PAUL CURRIER SR.
Head Groundsman, Oxford United F.C.
PAUL ASHCROFT
Grounds Manager
Arsenal F.C.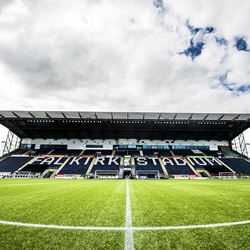 JOE WALLACE
Head Groundsman, Falkirk F.C.